2016: In Review | 2017: In Action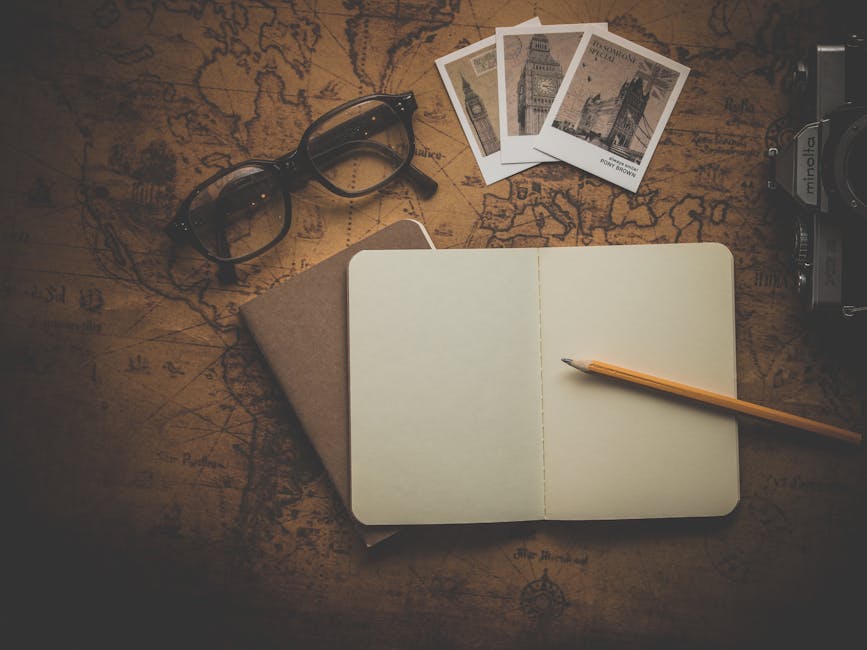 So, I have been pretty much trash at actually updating this blog, lol. But new year, same goals but this time I have a plan. See below for a summary of the shit show that was 2016 and then my action plan (kinda) for 2017.
Let me know how your year hwas and whether you have any goals/visions for 2017!
My 2016 can pretty much
be summarized
as follows:
I lost both of my grandmothers' in the first half of the year. My mom's mom passed in February, my dad's mom passed in April. Both funerals happened a month after they passed due to outside complications. One of my closest friends also went into a crisis in March and wasn't released until mid-May. During that time all, I could think of in my head was 'deaths come in threes' which had me on edge and anxious.
Work also became pretty hectic. We won new accounts but people on my team were also quitting so I've been managing a heavier workload.
Writing wise - I did get some outlining and plotting done, but not as much as I needed to be where I wanted to be.
Good news is that I've
been inspired
and there are a bunch of scenes floating around that will add that oomph to FFYT when I get my ass in gear and
really
write
.
2017 I definitely want to focus on getting my writing together. When I was sixteen I thought I would've been traditionally published by 25. I turned 28 last year and I'm still struggling to get through rewrites.
So, my plan for this year is to treat writing like a job. I have pulled together a writing bullet journal with deadlines/check-ins and milestones. It'll be interesting to see if it actually has an impact on my writing.
I'm probably going to join my local RWA chapter. Working with other romance writers might be critical in helping me improve. I also think it'll be a great resource when it comes to the editing/publishing stages.
I've also signed up for

Shonda Rhimes' MasterClass.

It might not be novel writing specific, but there are some skills that are transferable that would be great to learn

. Say what you will about Shonda (and this is from someone who has never made it past the second season her one of her shows) she can write an amazing opening to grab you and the characters start out fascinating. I'm really hoping seeing how she does it will help me with my process.